When you say something seems wrong,
A little string can
cause serious problems.
Do you sense something is hindering you or your child from thriving, even though doctors have told you everything is fine?
At Lincoln Tongue-Tie Center, we understand the frustration of being dismissed, and we believe your instinct is usually right. We're here to listen to your concerns and do a full evaluation so we can help you get to the root of the problem.
Tongue- and lip-ties are often overlooked or misdiagnosed.
While oral restrictions certainly aren't the source of every issue, the fact is nearly one in four people have one. The hindered mobility they cause can be detrimental to proper airway, face, and jaw development, and can negatively affect everything from eating to speaking to sleeping.
Dr. Villafane is passionate about resolving tongue and lip mobility and restoring quality of life. He has trained extensively in order to catch even the most unusual and unnoticed cases. If an oral tie is the source of your problem or your child's, there's good news: it is usually treatable and the results can be incredible.
When you trust us, you can count on: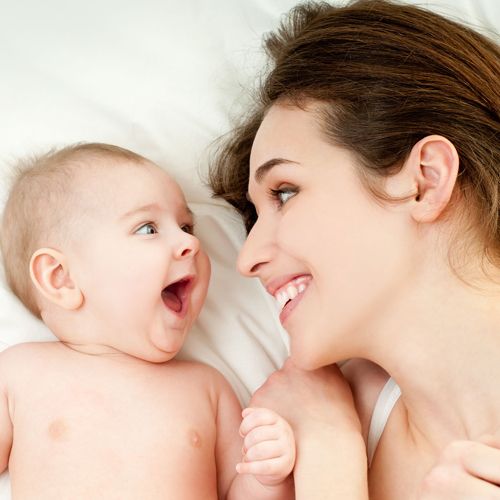 Safe treatment.
We use an extremely advanced CO2 laser procedure to fully release oral ties in a quick, sedation-free process.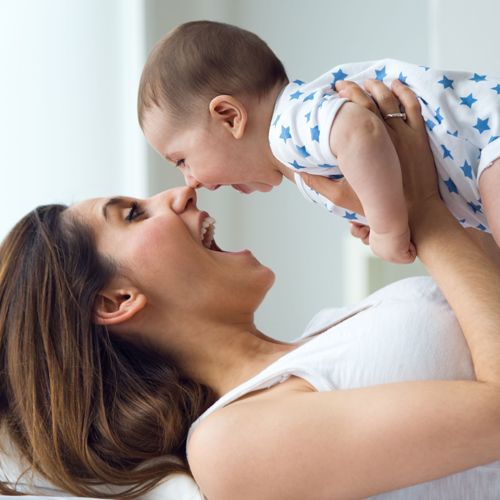 Highly qualified care.
With Dr. Villafane's years of experience and training from two of the top clinicians in the field, you can be certain you're getting the best possible care.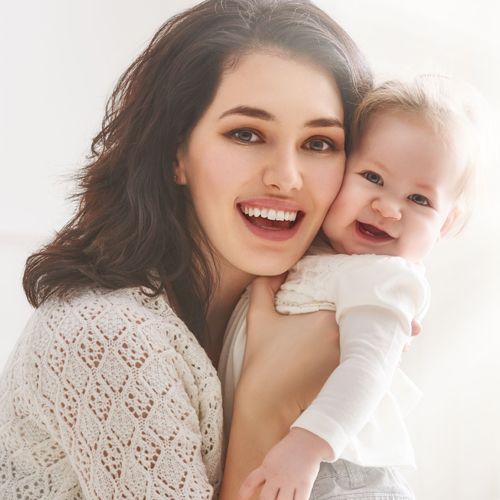 Therapeutic support.
We partner with an in-house team of myofunctional therapists and speech therapists to provide assessment and treatment to optimize successful outcomes.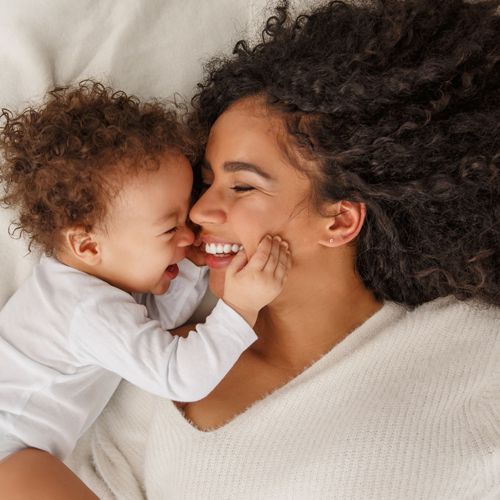 Lasting relief.
With precise treatment and specialized therapy, we help resolve issues related to the restrictions and ensure that recovery is complete and confidence is restored.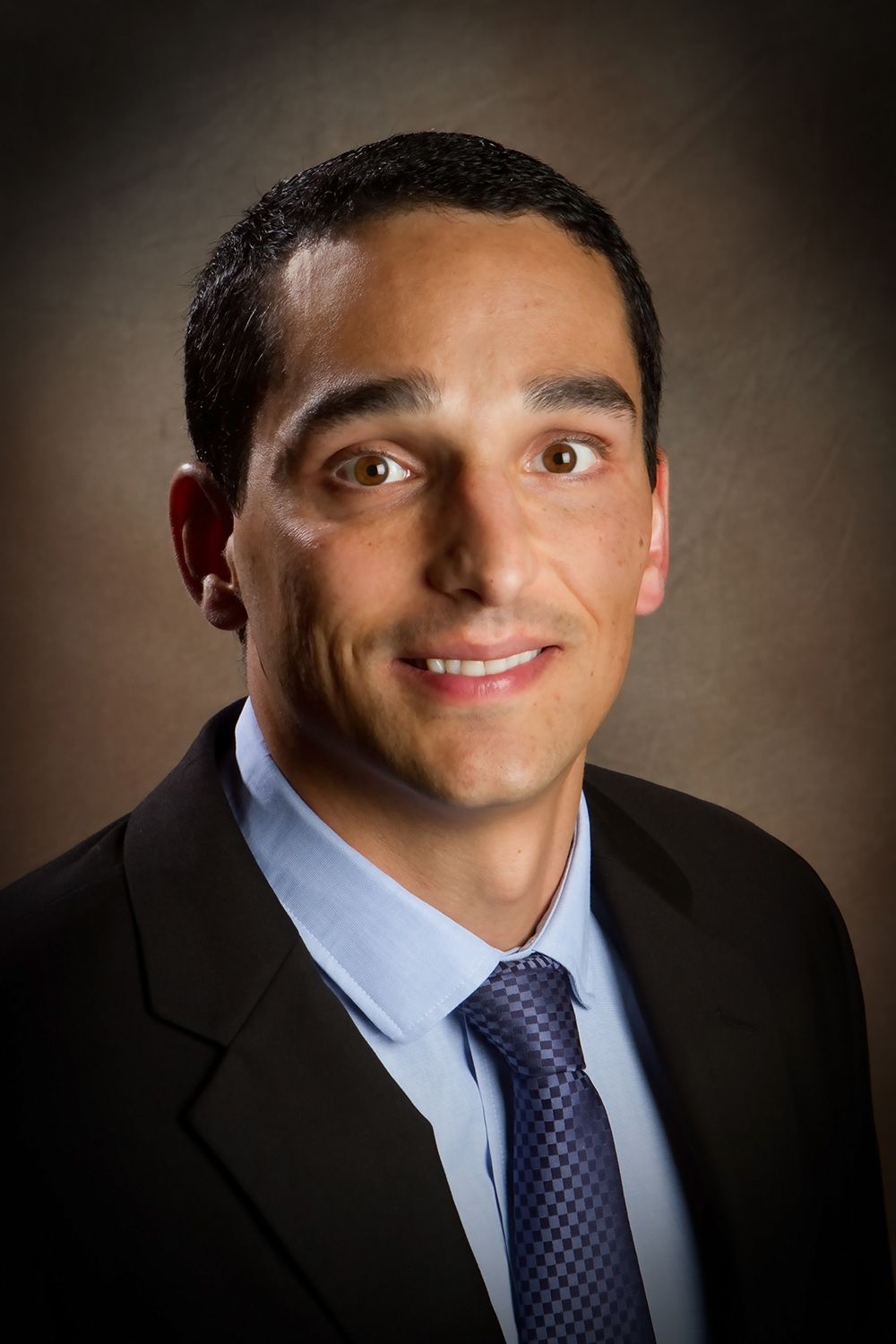 Meet Your Doctor
Justin Villafane, DDS, Diplomate, ABDSM
Dr. Villafane was born and raised in Beatrice, Nebraska, and is a University of Nebraska Medical Center (UNMC) College of Dentistry graduate. He's dedicated to offering a welcoming, comfortable environment for all patients.
An ambassador of the Breathe Institute, a Diplomate of the American Board of Dental Sleep Medicine, and a member of the American Academy of Dental Sleep Medicine, Dr. Villafane has a special interest in airway development in children and adolescents, tongue-tie release, and treatment of obstructive sleep apnea and other sleep breathing disorders in adults.
He was educated by Dr. Soroush Zaghi, MD and Dr. Richard Baxter DMD, MS, two of the top clinicians in this field. He has a passion for helping people get to the root of this commonly overlooked problem and regain their quality of life.
Dr. Villafane is also a general dentist at the Lancaster County Health Department. He's been involved in UNMC's Dental Day, Nebraska Mission of Mercy, and dental mission trips with Kobonal Haiti Mission. He's also a member of the American Dental Association and the Nebraska Dental Association.
Dr. Villafane loves spending time with his wife and two young boys, playing sports, hunting with his dad, and cheering on Husker athletics.
Let's see if a mouth restriction is the cause.